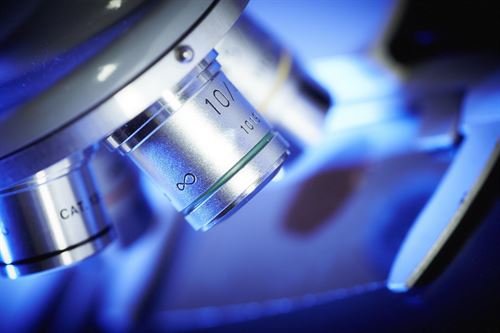 New product development
For many years, hob certec has been defined as a leader through the continuous development of unique and advanced materials for the ceramic roller industry.
Understanding the daily kiln operating experiences of our clients, helps hob certec bring advances to the performance of ceramic rollers. Key to advancing these developments are highly educated and trained personnel and a state of the art testing facility. Comprehending the trends and aspirations in the worldwide ceramic industry, hob certec extends its product portfolio to be ahead of the game.
All products under development undergo careful testing, first in the laboratory and then using our in house test bench facilities. Only after successful approval are products released to the market.
Through this detailed and comprehensive qualification process, results are assured. This has been demonstrated with continually advancing products, including the world-renowned Hyperoll NG, Hyperoll Dense Nano and Hyperoll RCZ materials, which have been shown to provide significant benefits to our continually increasing customer base.